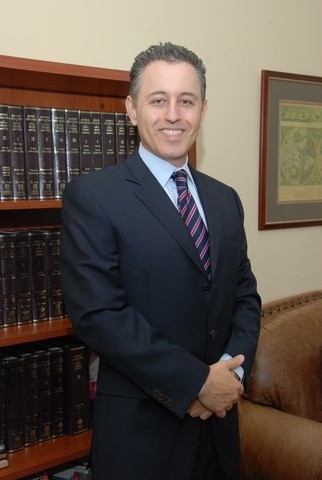 Ivan D. Piedrahita graduated from Dartmouth College in Hanover, New Hampshire with a degree in History and Romance Languages. During this period, he studied at the University of Lyon and the University of Toulouse in France.
He did an internship at the International Labor Organization (ILO) in Geneva, Switzerland. Thereafter, he attended the American University in Washington D.C., and studied Law and Jurisprudence concentrating in the area of Immigration Law and graduated with honors. While studying in Washington D.C., he did his legal internship in the Legal Department of the Organization of American States (OAS) in Washington D.C.
Since 1997, he has exclusively practiced Immigration Law in Fort Lauderdale, Florida. Ivan D. Piedrahita has helped a countless number of people to come to the United States as immigrants and non-immigrants, and he is constantly staying abreast of changes in the field of Immigration Law through professional seminars and new publications. Ivan D. Piedrahita is a member of the Florida Bar and belongs to the American Immigration Lawyers Association. He speaks fluent English, Spanish, and French.